Personalized Customer Service
Expert Field Service Technicians
WHY RELO?
Our network of service providers is comprised of highly skilled, qualified, and reliable professionals who undergo rigorous quality monitoring. With decades of successful experience in executing specialized relocation services, we conduct ongoing assessments of our teams' performance to ensure the highest standards of service and quality for our customers.
Relo Solutions Group
PREMIER PROVIDER OF ON-SITE CRATING AND SPECIALTY
RELOCATION SERVICES ACROSS THE US
We have an extensive network of highly skilled, experienced, and trusted field technicians and specialty suppliers. Our team shares our commitment to customer service, reliability and attention to detail. Our know how comes from our founder's history in business. Our executive team has decades of experience in the moving, onsite crating, and specialty relocation industries. What makes us the best is our cutting edge technologies and our tireless focus on excellent customer service.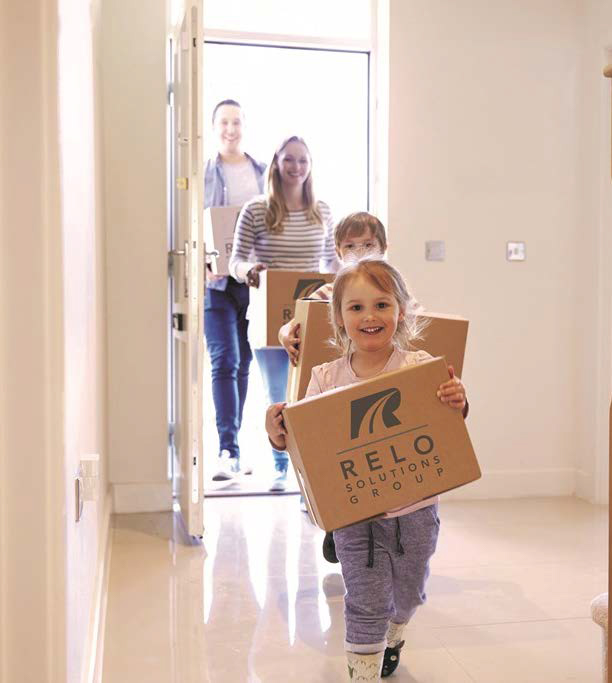 Testimonials
Our customers love us! Read what they have to say below.
Great crew – we have four stories and the elevator wasn't working so Kevin and his team hoofed some very heavy items up 4 flights at times! They were all super professional!
August 4th, 2023
The folks that's came out were friendly and professional, they seemed to know what they were doing. The real feedback would be on the back end once my crated items arrived safe and sound and their final destination.
July 31st, 2023
Just wanted to say thanks to Tatiana,Santiago y gamo they did an awesome job
July 24th, 2023
Service technicians were quick and very efficient! They were contracted to dismount a peloton screen but also dismounted my tv too.
August 7th, 2023
We can help!
Call 844-210-1999 to get a quote today or fill out a quick questionaire and we will send you one.