At Relo Solutions Group, we possess specialized expertise in relocation services such as crating & packaging, disassembly/assembly, and so much more.
Who We Are
Founded in 2017 by Jim Walsh, the 30-year entrepreneurial veteran of the moving industry).
Relo Solutions Group is a fast growth and industry leading provider of specialty on-site labor services.
Relo a vast footprint in the United States and many areas of Canada with a network of highly skilled, experienced, screened, and trusted field service partners. Our partners all share our commitment to customer service, reliability, and attention to detail.
We provide services for a variety of verticals such as:
Moving and Storage

 (Packing/unpacking and disassembly/reassembly, hoisting and rigging)

Final Mile Services

 (Installation and assembly and final mile delivery services)

Skilled Installation Services

 (fitness equipment, lighting, furniture, gaming tables, pianos…)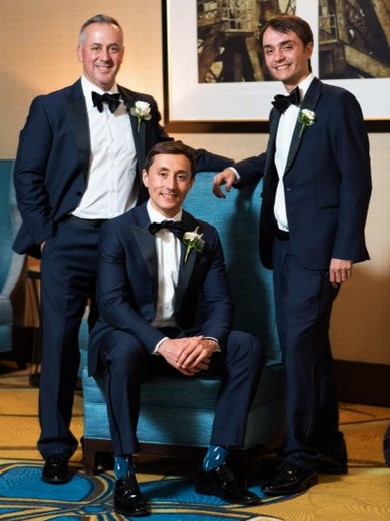 Relo Solutions Group is a true family business success story with Jim's son, Nick, and his sister, Mary, both working in leadership positions for the company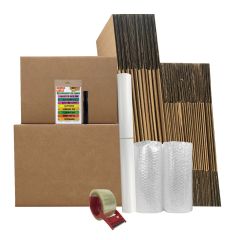 Packaging Materials Supply Store
If you're planning to move in the near future, make sure to secure high-quality cardboard boxes and other packaging materials for the move. To ensure the move goes as smoothly and inexpensively as possible, purchase your materials from the experts. At Relo, we offer different moving supplies at the most affordable price.
Relo Solutions Group
PREMIER PROVIDER OF ON-SITE CRATING AND SPECIALTY
RELOCATION SERVICES ACROSS THE US
We have an extensive network of highly skilled, experienced, and trusted field technicians and specialty suppliers. Our team shares our commitment to customer service, reliability and attention to detail. Our know how comes from our founder's history in business. Our executive team has decades of experience in the moving, onsite crating, and specialty relocation industries. What makes us the best is our cutting edge technologies and our tireless focus on excellent customer service.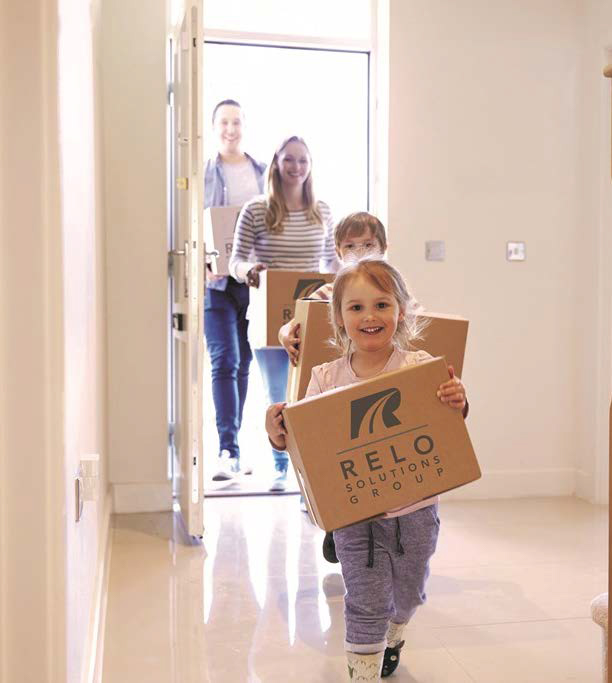 Testimonials
Our customers love us! Read what they have to say below.
Great crew – we have four stories and the elevator wasn't working so Kevin and his team hoofed some very heavy items up 4 flights at times! They were all super professional!
August 4th, 2023
The folks that's came out were friendly and professional, they seemed to know what they were doing. The real feedback would be on the back end once my crated items arrived safe and sound and their final destination.
July 31st, 2023
Just wanted to say thanks to Tatiana,Santiago y gamo they did an awesome job
July 24th, 2023
Service technicians were quick and very efficient! They were contracted to dismount a peloton screen but also dismounted my tv too.
August 7th, 2023
We can help!
Call 844-210-1999 to get a quote today or fill out a quick questionaire and we will send you one.