Personalized Customer Service
Expert Field Service Technicians
WHY RELO?
You come first. Our customers come first. You can count on Relo Solutions Group for all your Third-Party service needs. We are here to make it happen.
Relo Solutions Group
PREMIER PROVIDER OF ON-SITE CRATING AND SPECIALTY
RELOCATION SERVICES ACROSS THE US
We have an extensive network of highly skilled, experienced, and trusted field technicians and specialty suppliers. Our team shares our commitment to customer service, reliability and attention to detail. Our know how comes from our founder's history in business. Our executive team has decades of experience in the moving, onsite crating, and specialty relocation industries. What makes us the best is our cutting edge technologies and our tireless focus on excellent customer service.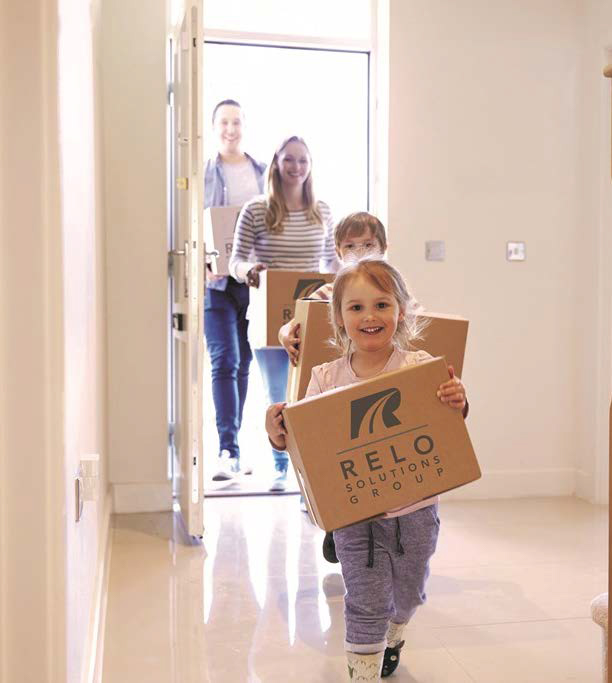 Testimonials
Our customers love us! Read what they have to say below.
We have been using Relo Solutions for both our valued Corporate National Account Moves and we are delighted with the service we receive. The work is top quality, cost effective and highly reliable.
We had formally used multiple third-party service providers for our military relocations, but we now use Relo Solutions Group exclusively. Why? Because Only Relo could meet our service standards for our military members.
We could not be happier with Relo… they simply do what they say they will for our corporate transferees… no exceptions.
We can help!
Call 844-210-1999 to get a quote today or fill out a quick questionaire and we will send you one.