Who We Are
Founded in 2017 by Jim Walsh, Relo Solutions Group is the premier provider of specialty on-site labor services. Relo Solutions Group is a true family business with Jim's son, Nick, and his sister, Mary, both working for the company to actively work to grow the business.
We provide services for a variety of verticals such as:
Moving and Storage (Packing/unpacking and disassembly/reassembly, hoisting and rigging)
Final Mile Services

(Installation and assembly and final mile delivery services)

Skilled Installation Services (fitness equipment, lighting, furniture, gaming tables, pianos…)
Relo Solutions Group is a fast-growing company and has a vast footprint in the United States and many areas of Canada with a network of highly-skilled, experienced, screened, and trusted field service partners. Our partners all share our commitment to customer service, reliability, and attention to detail.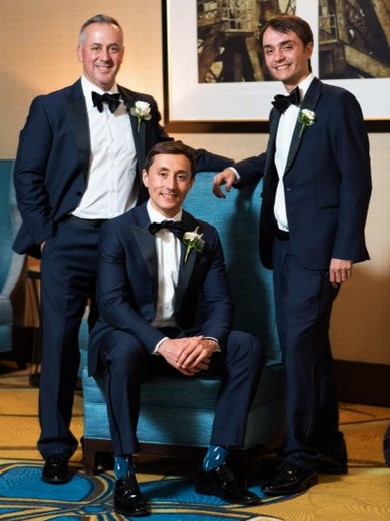 Jim Walsh with sons Nick and Chris
What sets Relo apart?
Our leadership team has 45 years of valuable experience and knowledge in our industry to assist you with any specialty moving services you need. We are a "people forward" company, working transparently with our customers to provide them with the best service possible.
Relo Solutions Group is built on three fundamentals:
People – We are experienced, skilled, and possess an attention to detail that is rare.
Technology – The custom RELO technology is unsurpassed and enables easy communication with clients and field service partners. This cutting-edge technology creates efficiencies and provides for consistent high-quality service delivery.
Culture – We follow three guiding principles: Always provide exceptional service, maintain cutting-edge innovation, and invest in community service.
Our company is founded on three essential principles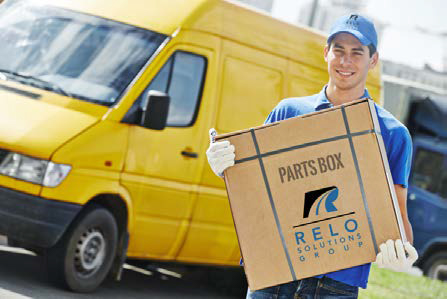 Exceptional Service
We just expect this, no exceptions. We ask this of ourselves and our service partners, nothing less.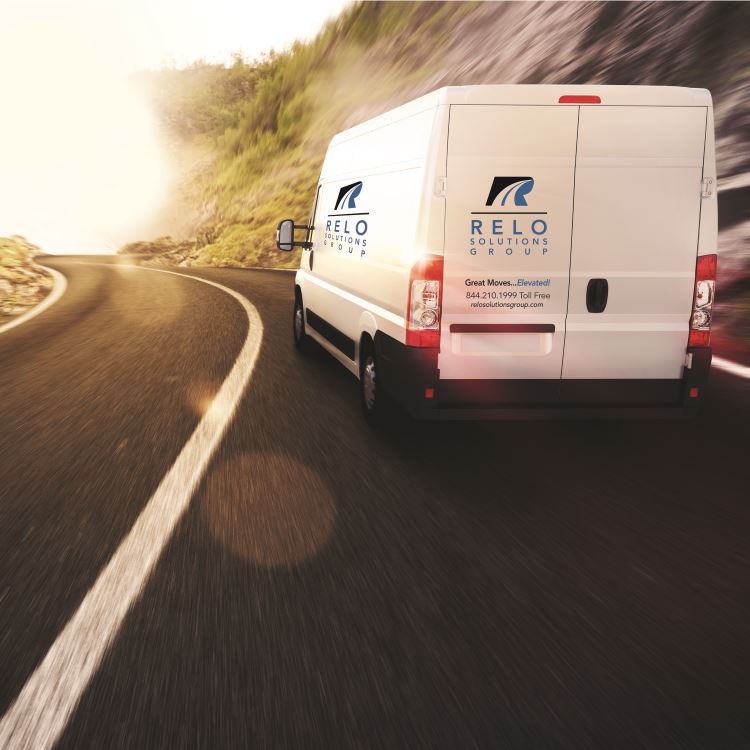 Cutting Edge Innovation
We are a leader in industry innovation, always addressing the needs of our valued clients and service partners.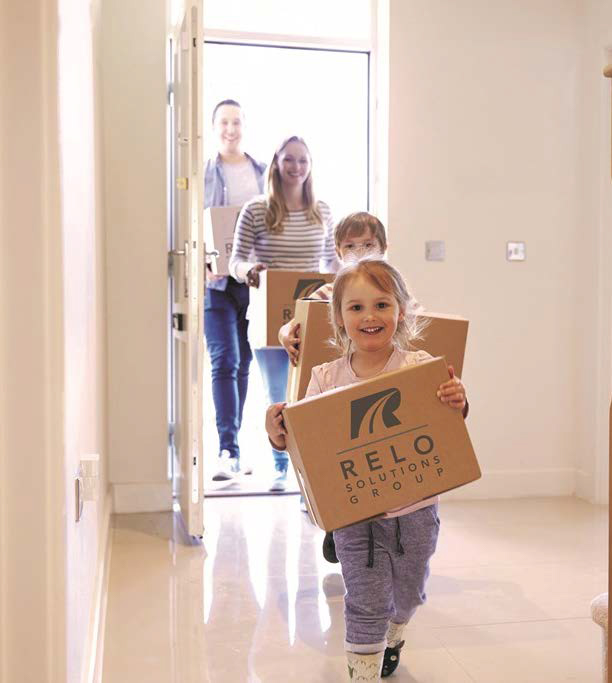 Community Service
We give back to both our industry and our community through charitable works in terms of time, talents, and treasures. It's a vital part of our organization's identity.
We can help!
Call 844-210-1999 to get a quote today or fill out a quick questionaire and we will send you one.