Small Shipments Made Easy
Start Shipping Now
We make it easy to ship commercial or house hold good items. Order a cube (46x46x47H) or Tower (46x46x80H). We simply drop off your crate and customer will pack their freight within 2 business days. Let us know when crate is packed and ready for pick up. Relo's crates are safe, secure and easy.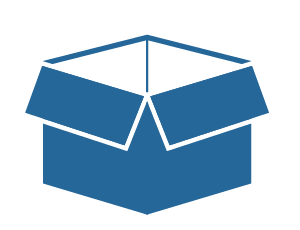 We Drop Off
We drop off your empty crate.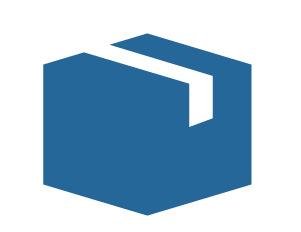 You Pack
You pack your goods on your timeline.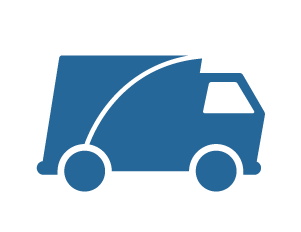 We Deliver
We pick up and deliver the full crate.
With Relo's wooden shipping crates, we can ship anything, large or small and nationwide.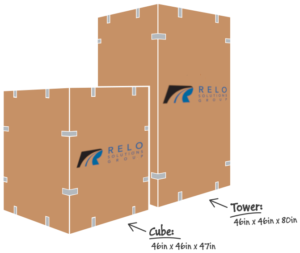 We can help!
Call 844-210-1999 to get a quote today or fill out a quick questionaire and we will send you one.