You come first
Our customers come first. Today, everyone chants this motto but few truly deliver. Our automated ordering system and business processes allow our customers to create instant accurate estimates, minimize disruptions of service, and create smooth transitions from origin to destination. Our staff is courteous, enthusiastic and professional. After hours emergency contact numbers are provided to ALL our Customers. Every project is tracked to successful completion. We back our commitment to customer service with the best available technology to ensure that we make delivery of our services user friendly, consistent, and reliable.
Our network of services providers are highly skilled, qualified, reliable, and monitored for service quality. Our network has decades of experience successfully performing specialty relocation services year after year. We continuously evaluate the performance of our teams, to maintain the highest level of service and quality to customers.
You can count on Relo Solutions Group for all your Third Party service needs. We are here to make it happen.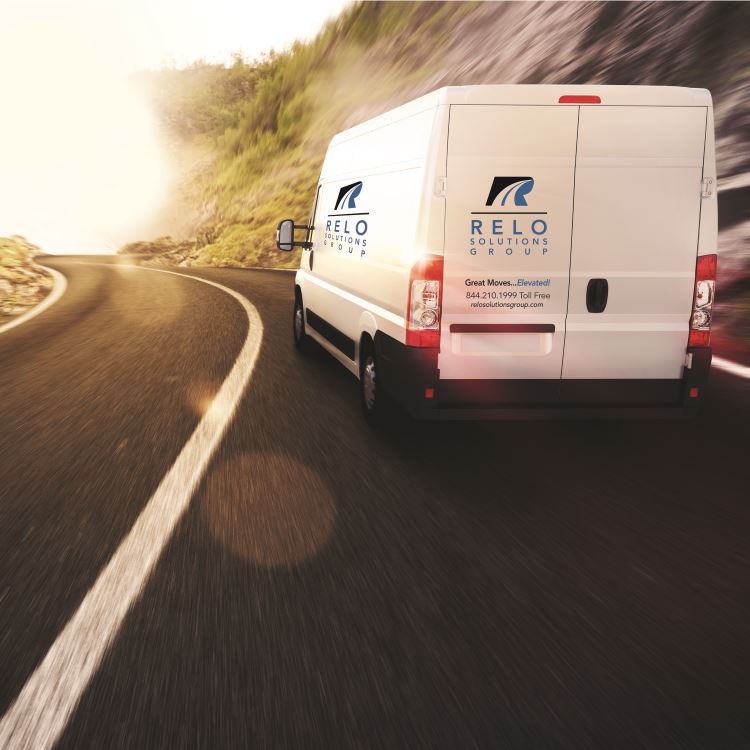 Projects of all size ranges – small and large.
After hours service and short notice orders are a cinch.
Highly skilled, drug tested, background checked and insured Field Service Technicians.
Digital field documentation is routine.
We can help!
Call 844-210-1999 to get a quote today or fill out a quick questionaire and we will send you one.